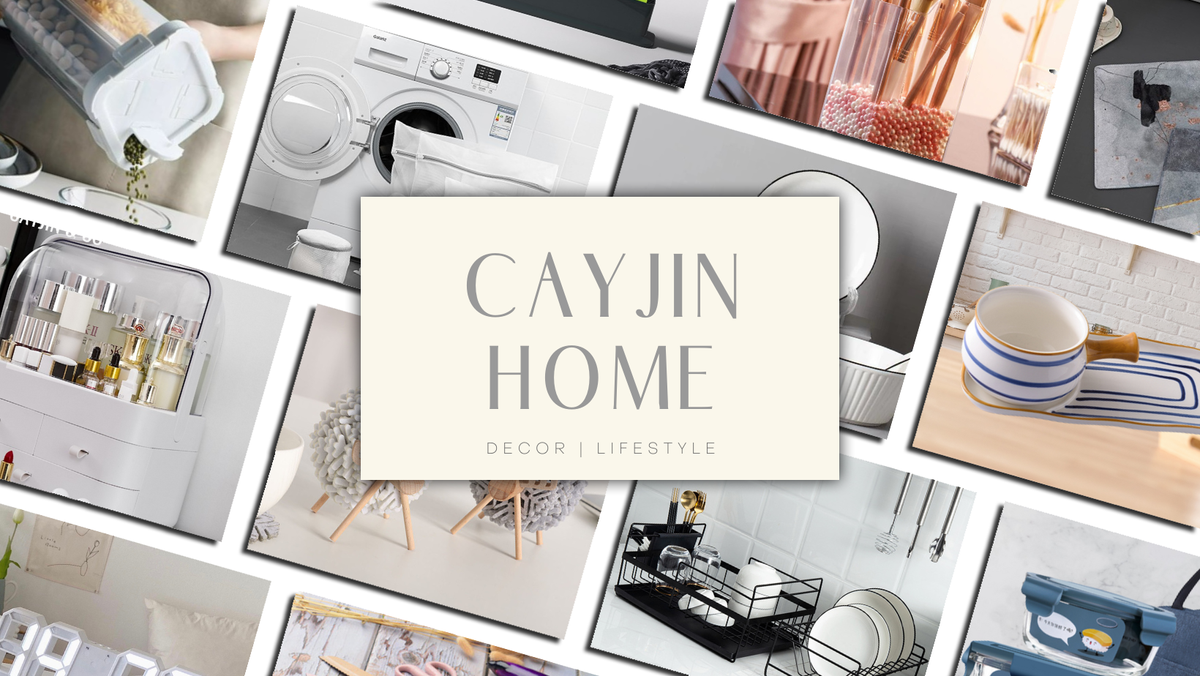 Home is a place, a sanctuary and a paradise. We are always decorating and add new household products to improve the standard of living. Not the mention home improvements are fun projects and good bonding time with family over the weekends.
However, having to buy expensive household products with subpar quality has troubled us for quite some time. We have come across many products with hefty price tag but disappointing built quality. As a result, we started approaching manufacturers to get better deals and this has created an opportunity for us to start a business.
We started during the MCO due to COVID-19 pandemic outbreak where everyone started to divert and swap to ecommerce. We jumped onto the bandwagon and worked hard ever since. After months of effort, we now have a wide range of products listed and are also constantly sourcing for new products to be sold to our customers.
Please like our Facebook page, follow our Instagram page and our Shopee, Lazada Shop as this greatly supports us and motivates us to work harder and continue to bring in better deals and products.
Find it, Love it, Buy it.
Regards,
Cayjin Home